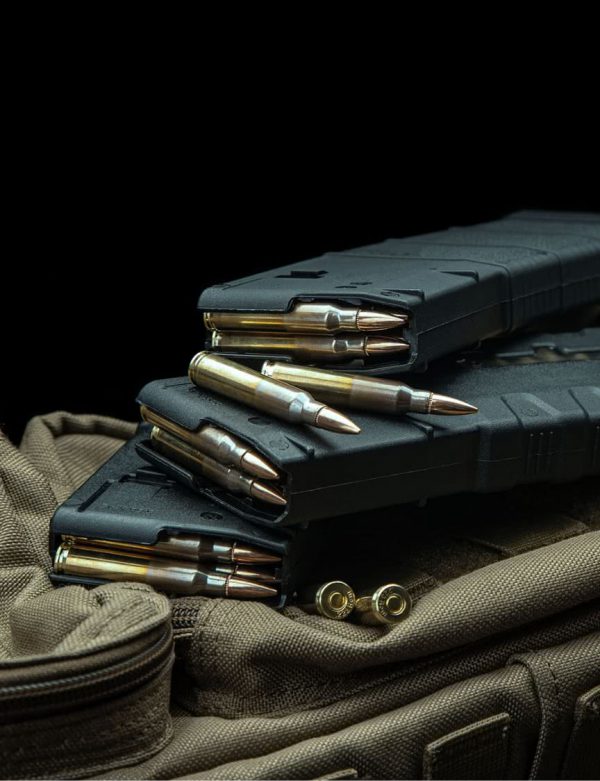 The Polish Ammunition Factory (PFA)
produces the highest caliber ammunition.
The excellent quality of the elements and the precision of their joining are the keys to create unique ammunition.
This effect is achieved thanks to the use of selected components and the highest class devices and machines, creating specialized and the most modern in Poland and Europe ammunition elaboration lines.
We use both domestic and imported materials, guided by their highest quality. Thanks to these factors, the ammunition of the Polish Ammunition Factory (PFA) is precise, repeatable, and reliable.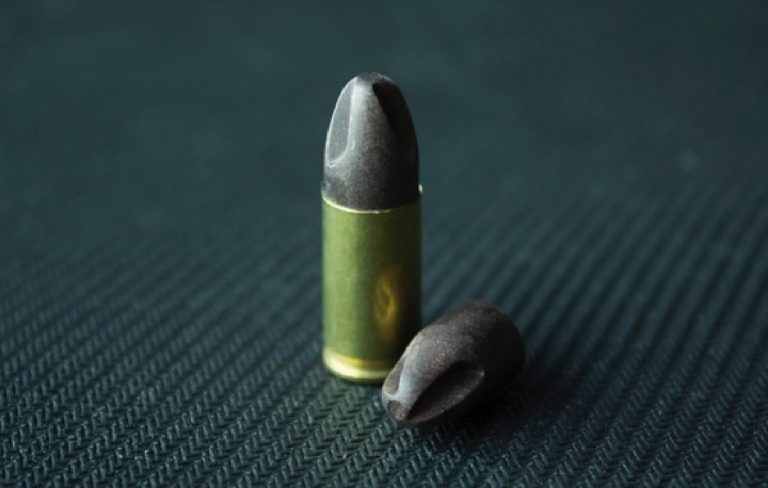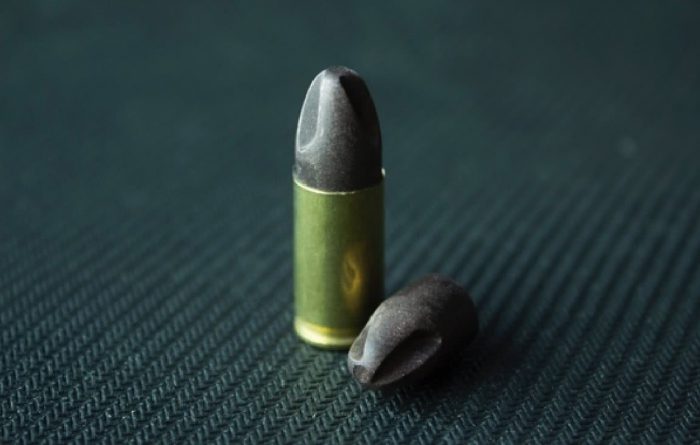 9 MM PARABELLUM
9 mm pistol ammunition, differentiated in terms of the components used (shells, bullets, gunpowder, primers).